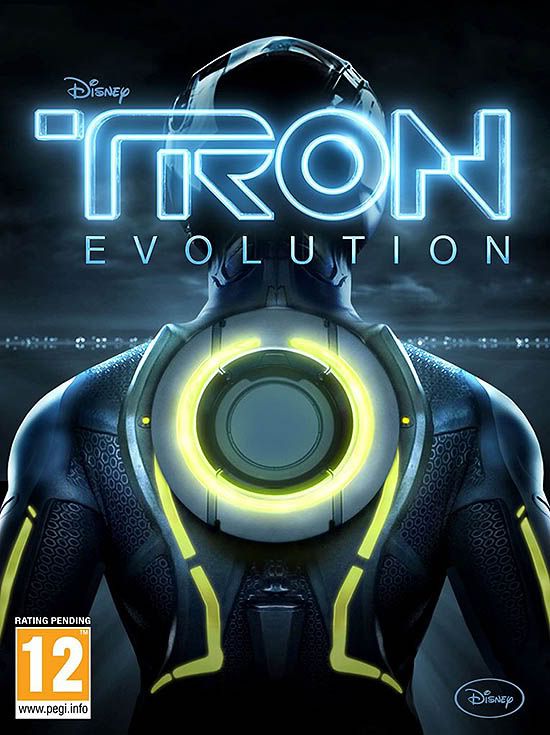 TRON: Evolution is an immersive 3rd person action-adventure game that pulls the player into the unique digital world of TRON. Gamers explore TRON's cities using the free running phenomenon Parkour, navigate among unique rebel factions, and fight an epic battle against a dictator's seemingly unstoppable army in the prequel story to the blockbuster film, TRON: Legacy.
The freeware FREEARC is needed to extract the arc file.
INSTRUCTIONS
1 - extract the arc file then move the extracted folder to the Programs Files or Programs Files (x86) folder of the computer , in 32bits on the Program Files and on the 64bits on the Programs Files (x86) (in any of the cases 32 or 64bits , are obrigatory have the game on the refered folders to play) NOTE : the folder must be moved exactly like it is with Disney Interactive Studios on the name and no changes on the sub folders
2 - run and confirm the tro ev32bits or tron ev64bits depending in your bits computer
3 - go to : Binaries\Win32Live folder inside the game folder and run the GridGameLauncherc.exe NOTE : is launcherc with a c in front , i am saying this because it is another launcher without a c on the folder
4 - wait a little bit and play the game!